Al vele keren zijn we inmiddels in Bissil geweest, maar het bezoek van de afgelopen dagen kwam met een super stip binnen in de top 5!
Op het moment is het regentijd in Kenia, en het regent overvloedig. Sterker nog, overstromingen zijn aan de orde van de dag, inclusief de bijbehorende ellende. We twijfelden dan ook even of Bissil de beste bestemming zou zijn in deze tijd van het jaar. Het huis van Michelle heeft geen muren, en kan dus, vooral in de avonden nog wel eens fris zijn.
Wat een misverstand!. De regen heeft Bissil goed gedaan, nooit eerder zagen we het er zo groen en vol leven. Vele, vele plekken die normaal dorre droge vlaktes lijken, blijken ineens magisch veranderd in veldjes vol kleurige bloemetjes in allerlei soorten en kleuren. Overal waar je kijkt bloeit iets, groeit iets of krioelt iets. Vlinders fladderen in overvloed rond, en de grote hoeveelheid rupsen die we zagen duidt er op dat er nog veel meer zullen volgen.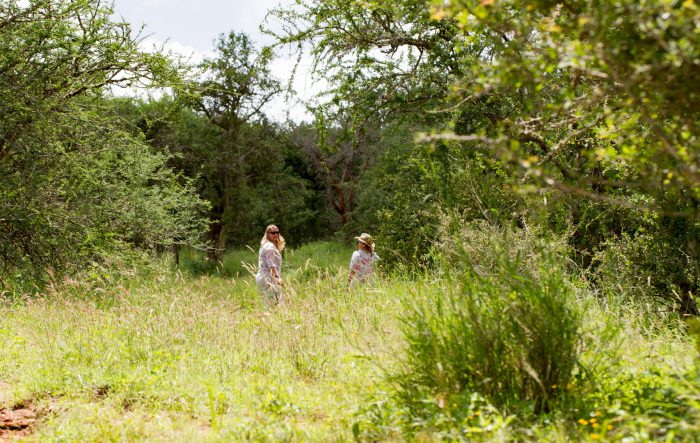 Hoewel de ochtenden soms wat bewolkt en grijs waren, waren de middagen meer dan warm genoeg voor een duik in het zwembad, en hebben we er zelden zulke windvrije, zachte avonden meegemaakt. We genoten met volle teugen, en noteren het in gedachten: Regentijd in Kenia is de mooiste tijd van het jaar in Bissil!