When we first had Mia we asked our friends, colleagues, neighbors and other interested members of the community, to give us a bit of time and space to get used to each other. We promised to have a big party as soon as the adoption would be finalized.
Even though we are still in the last stages of the process, we felt it was about time to finally have this party, so today we organised a name giving ceremony for Mia.
We had a magical afternoon full of love, light and laughter. The theme of the party was picnic, because every night when I put Mia to bed I ask her: "What will you dream about tonight?" And every night she answers the same: Picnic! So we thought we'd give her a nice picnic to dream about.
If you're interested in the (long) version of the speech which Eddy gave, have a look at the bottom of this post.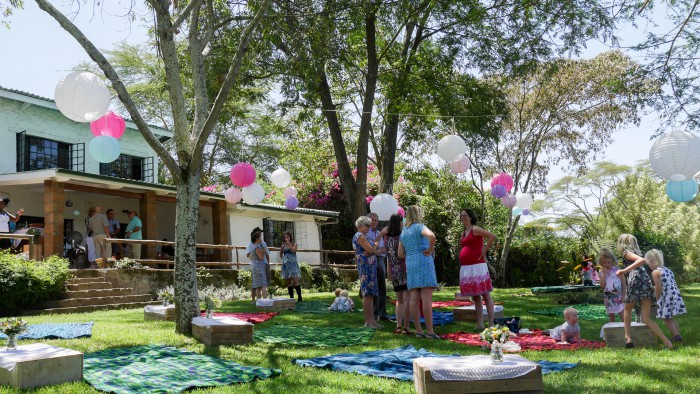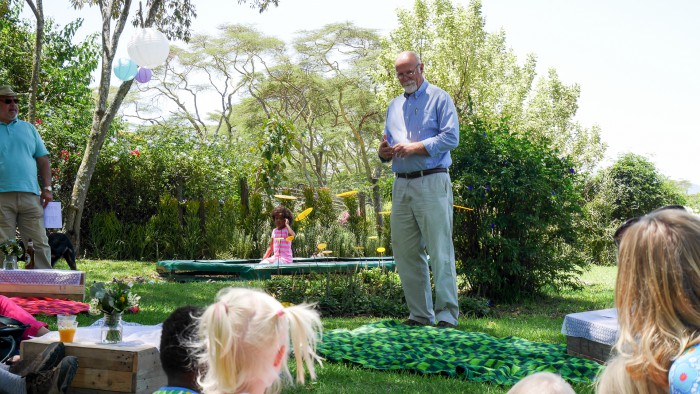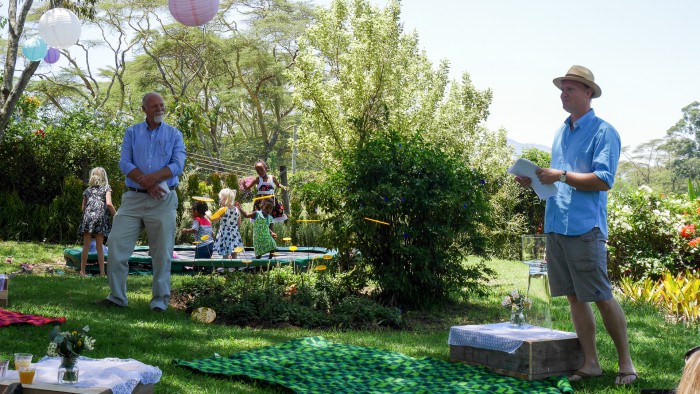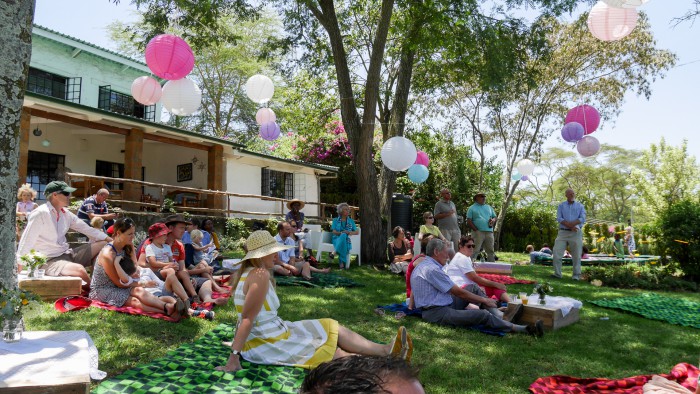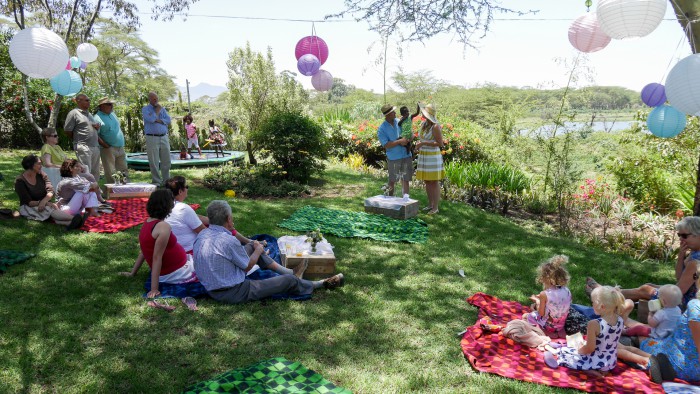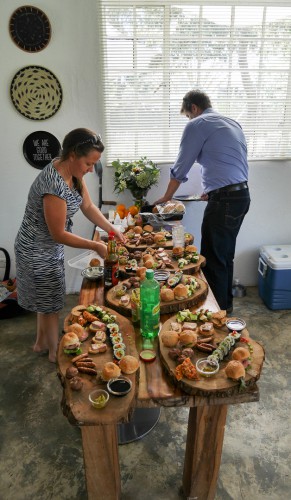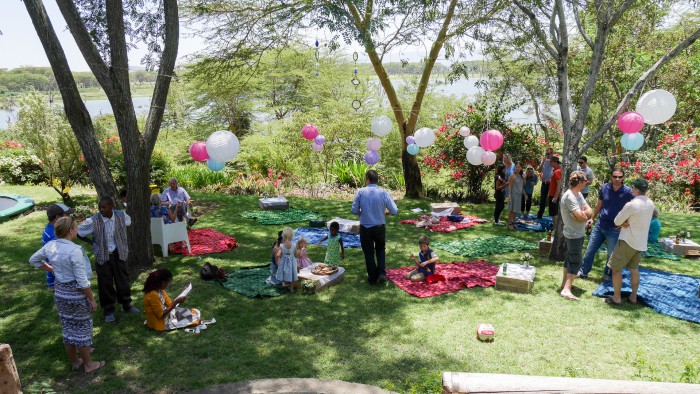 Show me more… »